These are only examples of what you might find here from time to time by clicking the image or the link below the image to visit the main category!!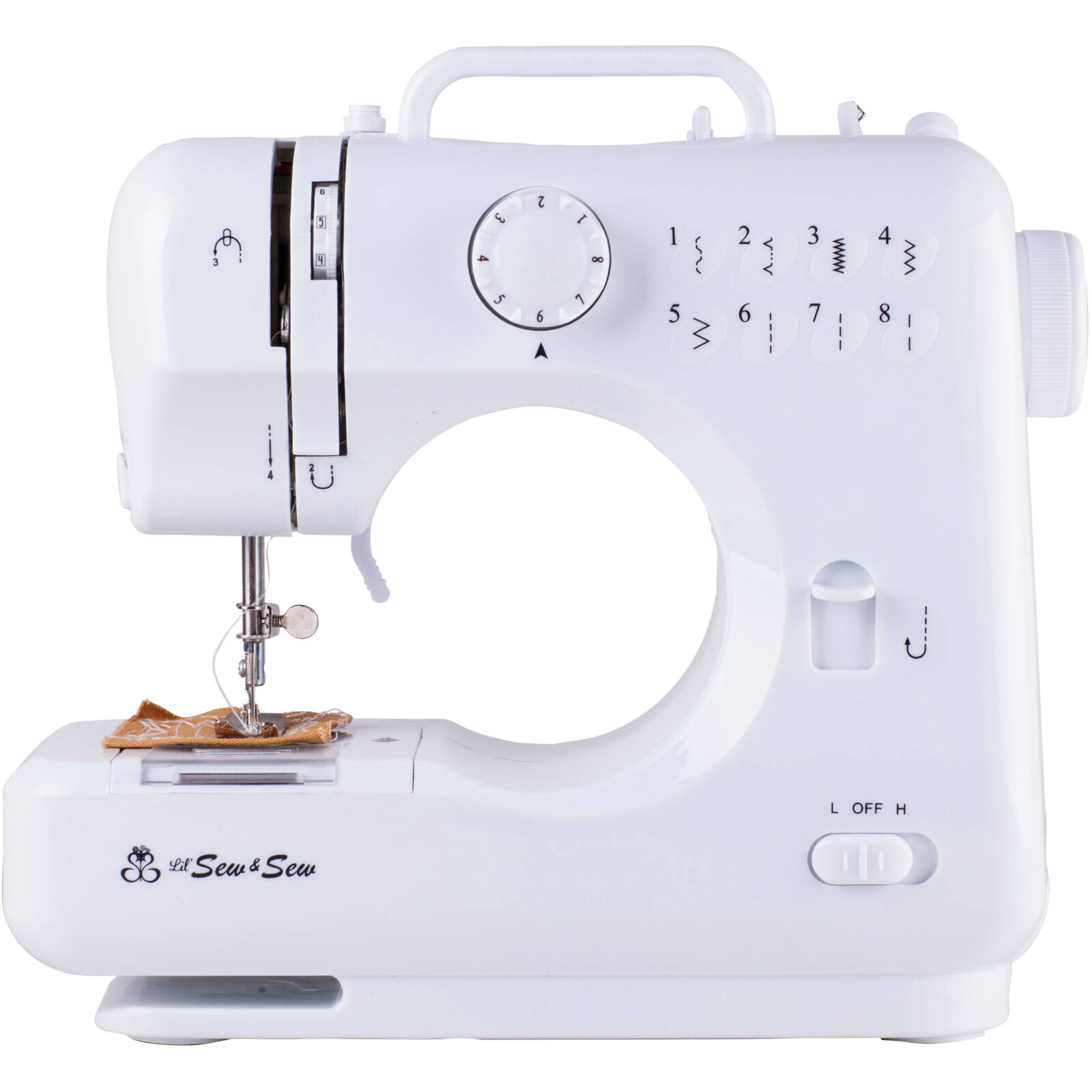 Michley 8-Stitch Desktop Sewing Machine This multi-purpose machine features two speed settings, reverse and forward sewing, a two-thread lockstitch, automatic bobbin winding, and eight stitch patterns. A built-in LED light brightens up your workspace. You can use either the included foot pedal or the hand switch to start the machine. The Michley 8-Stitch Desktop Sewing Machine is portable with a compact and lightweight design, and it can use either batteries or the included power adapter. You can store additional thread and other sewing accessories in the storage drawer.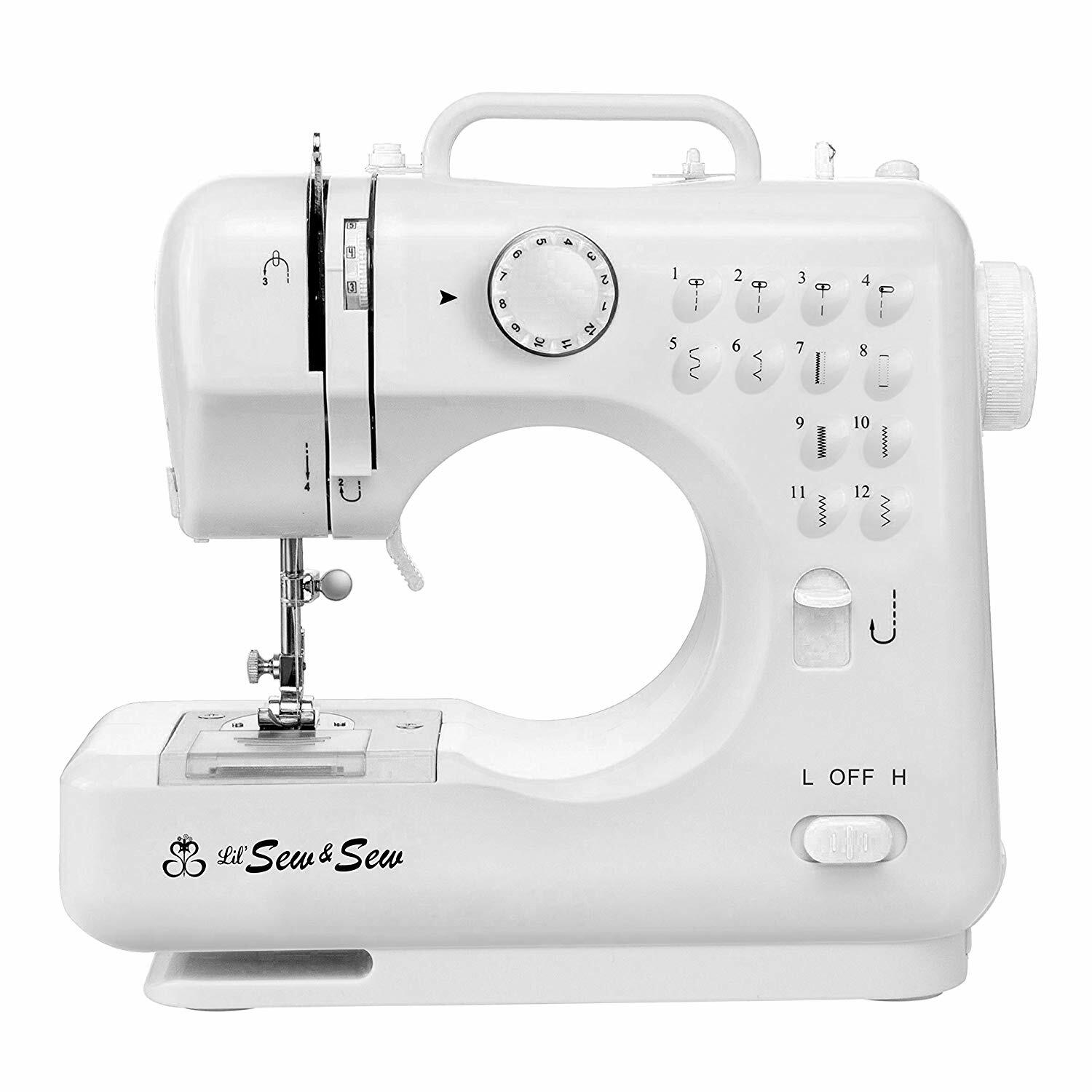 Two-thread lockstitch Replaceable Presser foot Stainless steel rotary hook tip Top drop-in magnetic bobbin for easy bobbin threading Use hand switch or foot pedal to start The LSS-505+ desktop sewing machine has 12 built-in stitch patterns and is easy to use for all your basic sewing needs. This small, portable machine can be used with a 6V power adapter or 4 AA batteries. Features include reverse sewing, sleeve sewing, two speeds, and an automatic bobbin winder. The machine comes with a built-in accessory storage drawer, sewing light, and thread cutter.
.